Share
Stunning dual-round arrangement features chrome-plated billet aluminum bezels with a decidedly stock look! The OEM-styled 120mph speedometer is not alone; there's bar-type tachometer nestled inside the sweep, giving you a fully functional instrument system without disturbing the vintage vibe. A single TFT message center brings up additional data for those who need just a little more!
The RTX series is the latest from Dakota Digital, focused on retaining that stock look without sacrificing the late-model features you love. Every effort has been put forth to incorporate OEM design elements regarding the layout, face styling and indicators. A casual glance may dismiss these as original equipment, but once you hit the switch and the LED backlighting comes on in your favorite color scheme, all doubts will be removed.
Starting from scratch, CNC machined housings are filled with electronics designed and built in-house, helping Dakota Digital once again raise the bar for aftermarket instrumentation. The high-definition TFT message centers can be fully configured to display just about any piece of information needed.  As you've come to expect from Dakota Digital, the RTX series utilizes a central control box to make installation and setup as easy as possible.
*Machined aluminum and chrome bezel included.
Regular price
Sale price
$1,515.00
Unit price
per
Sale
Sold out
View full details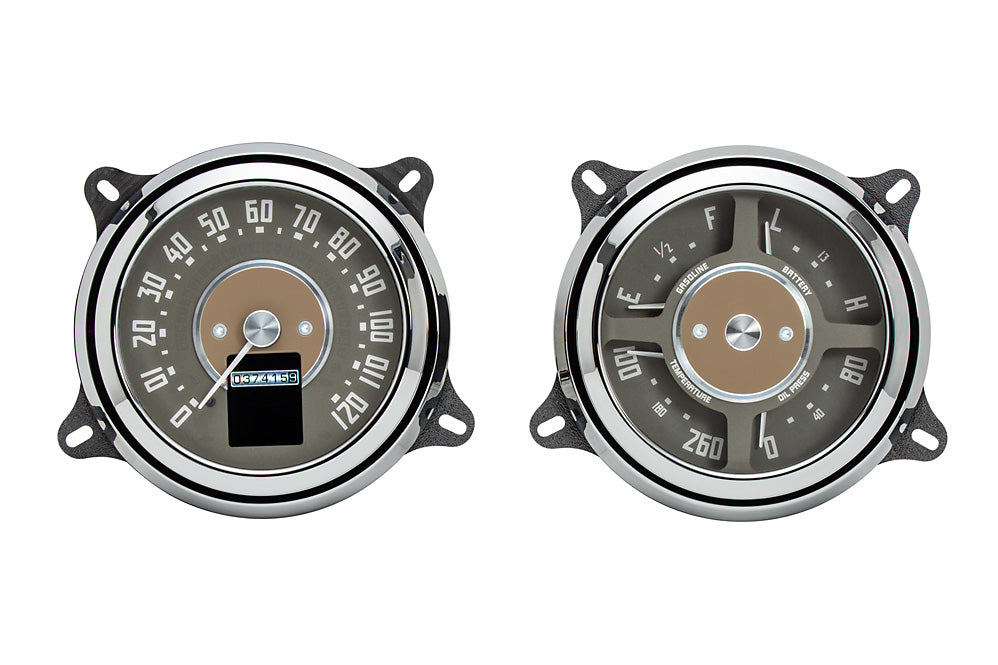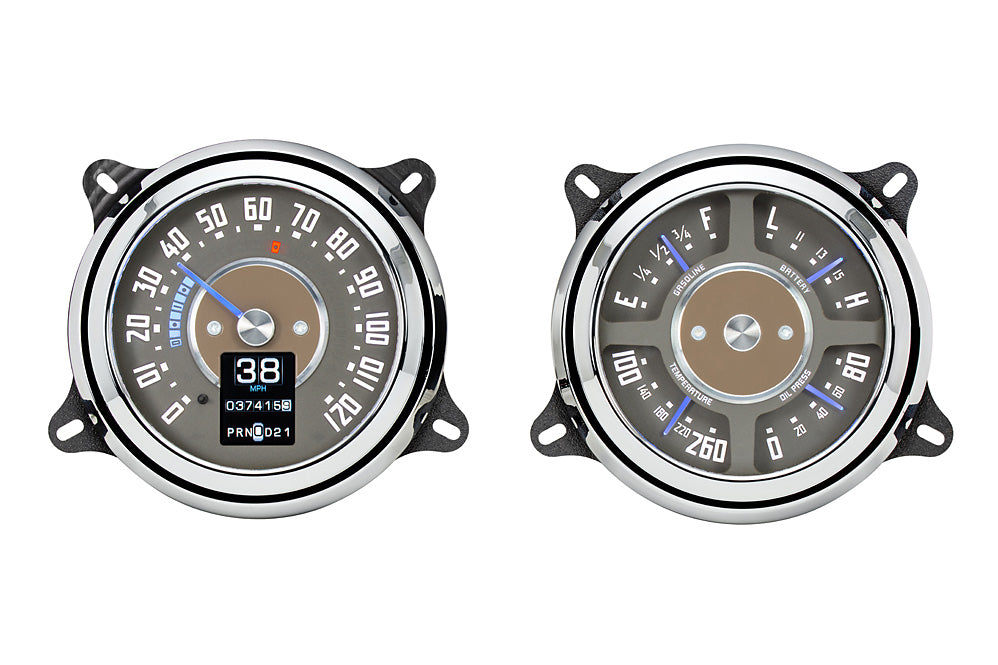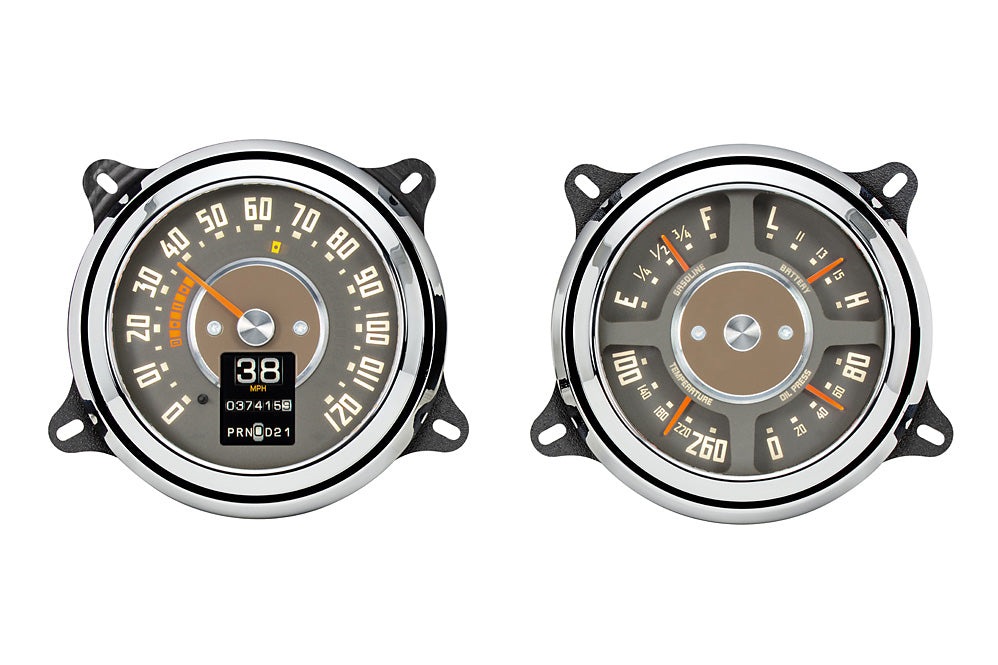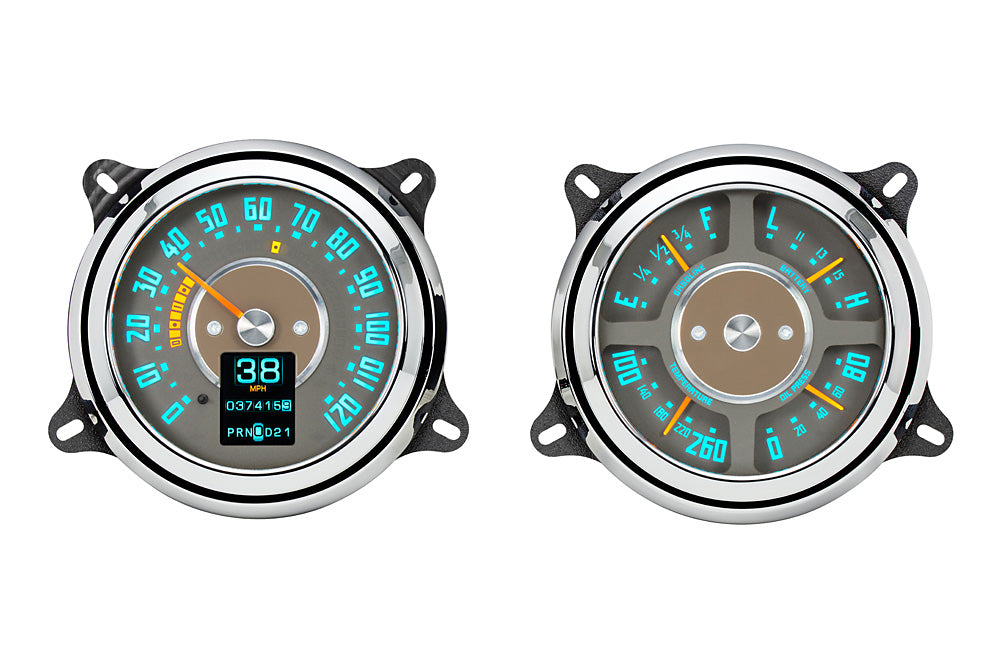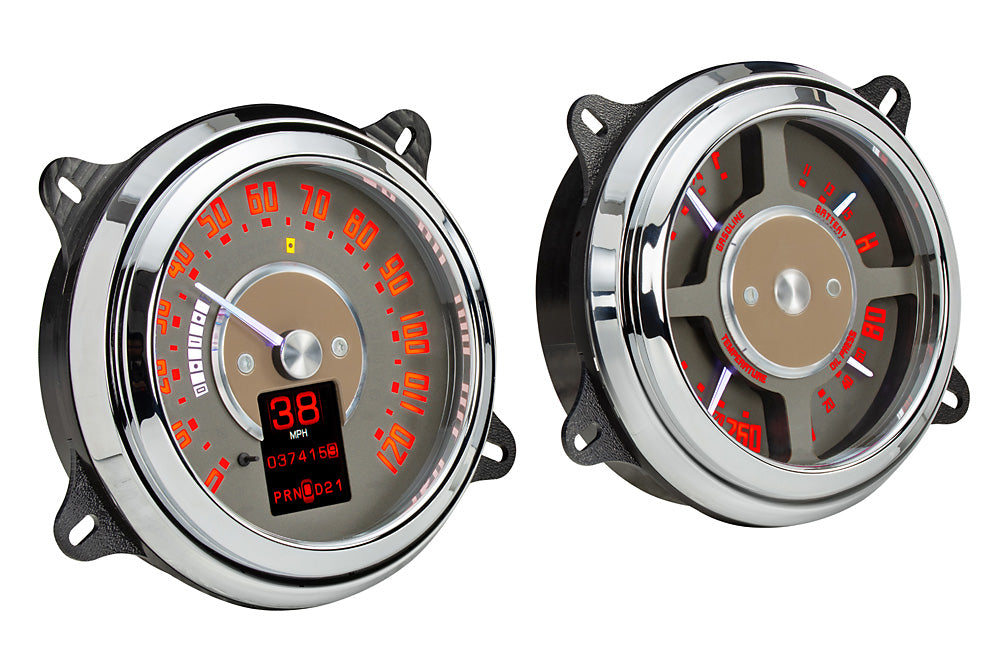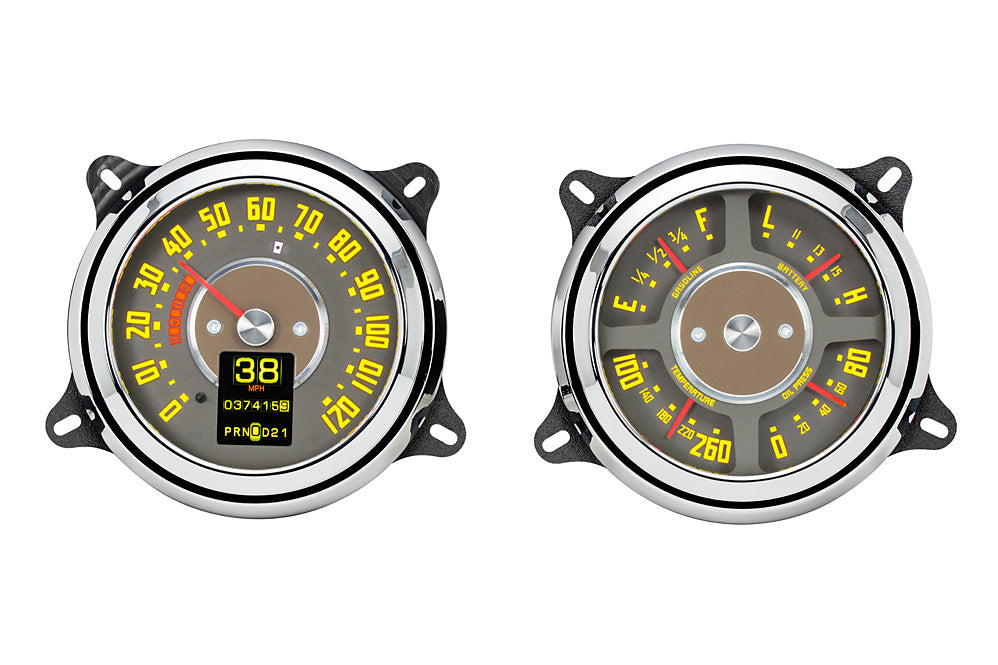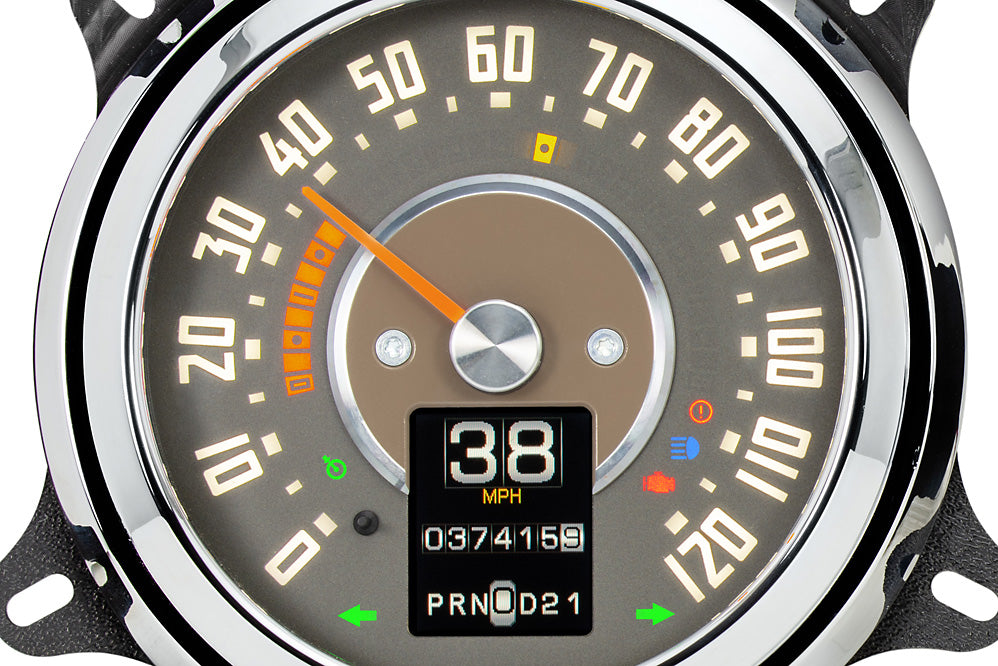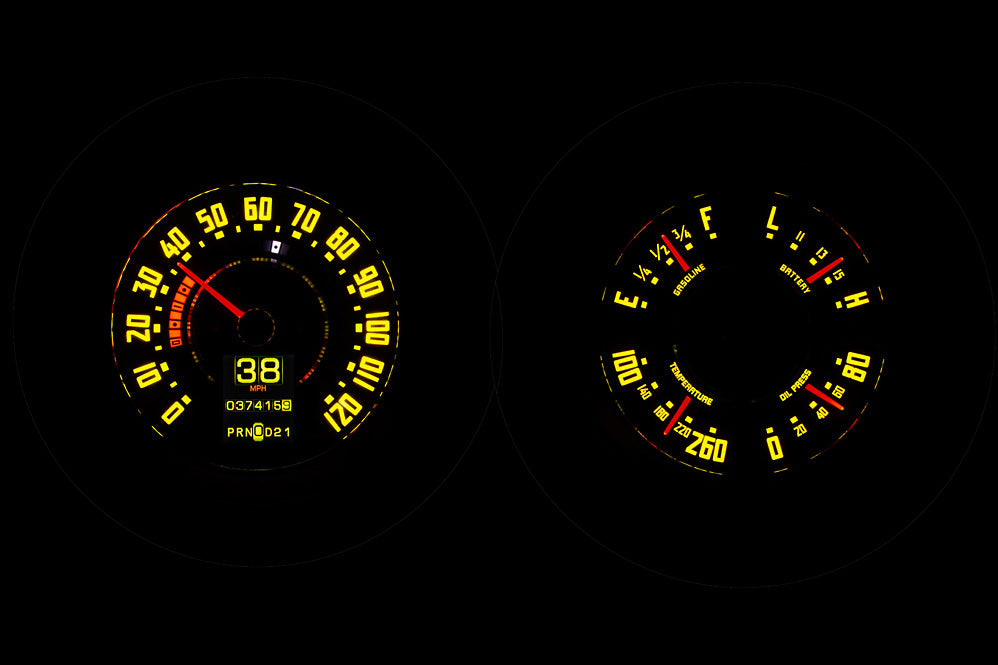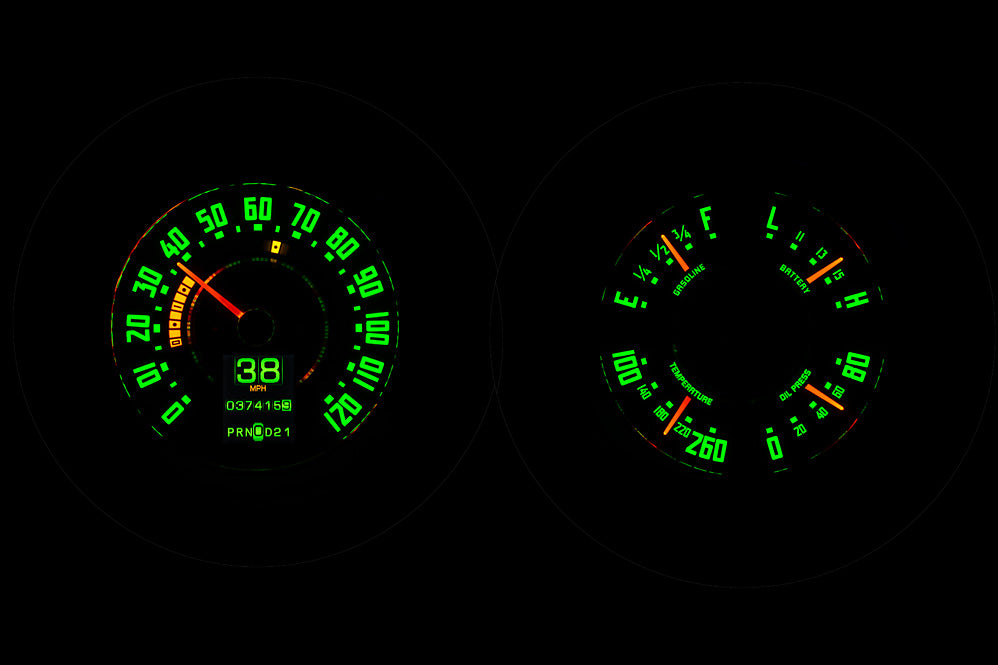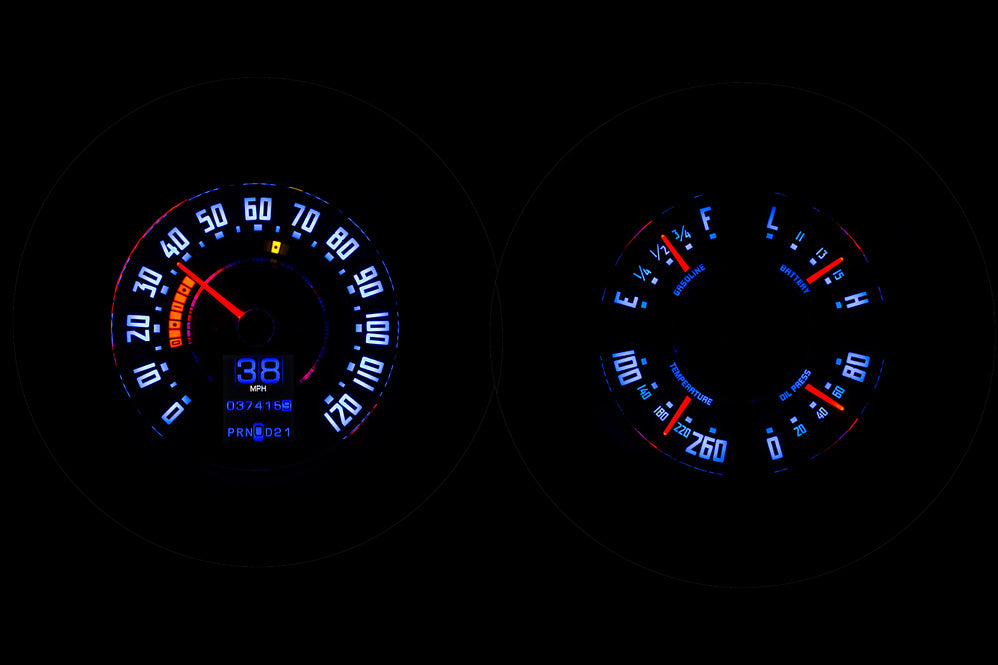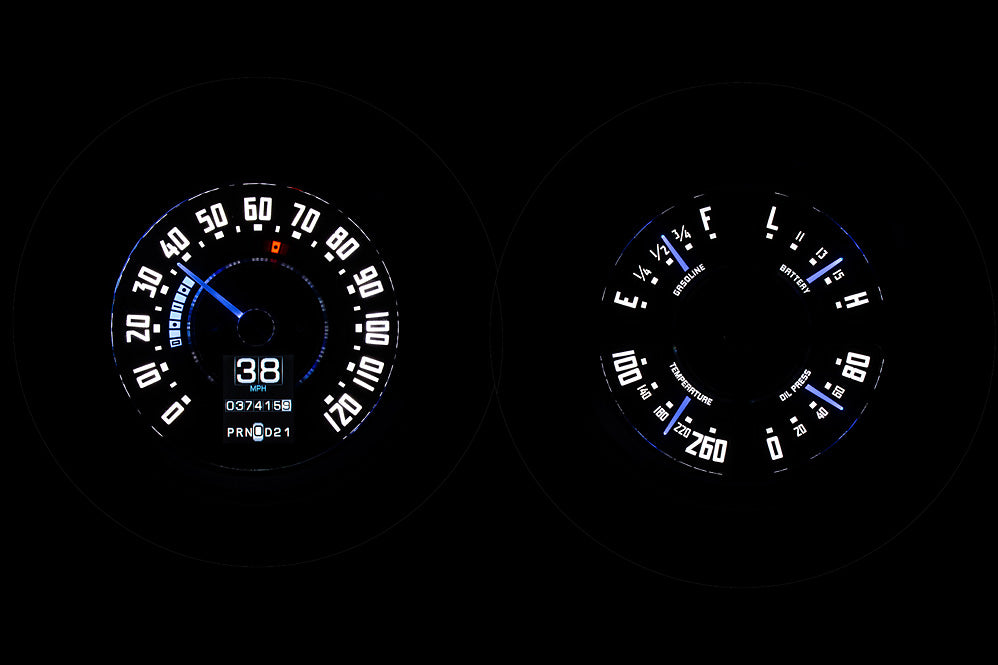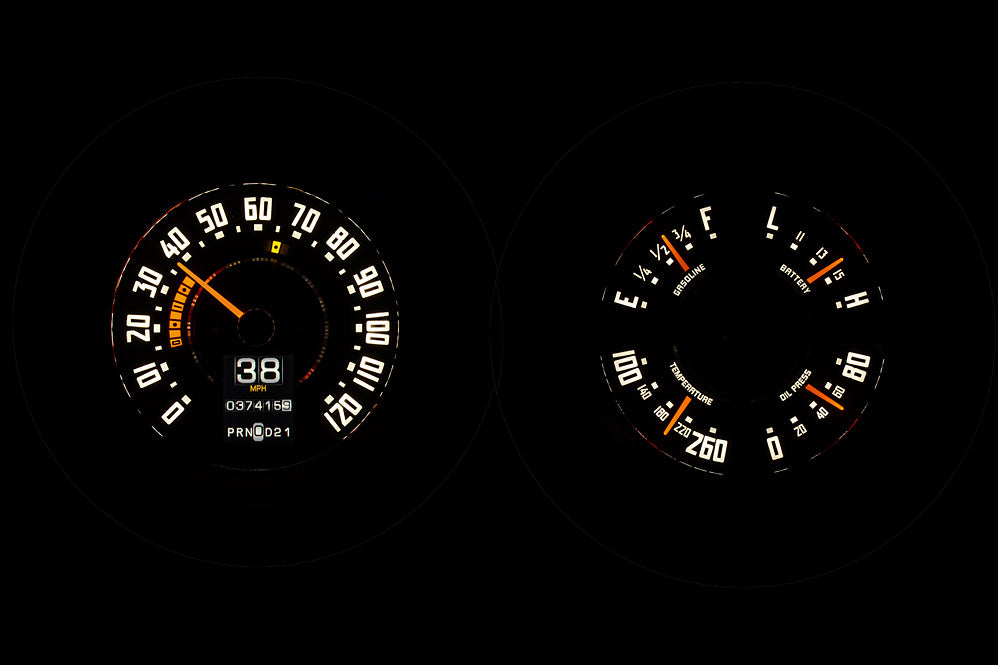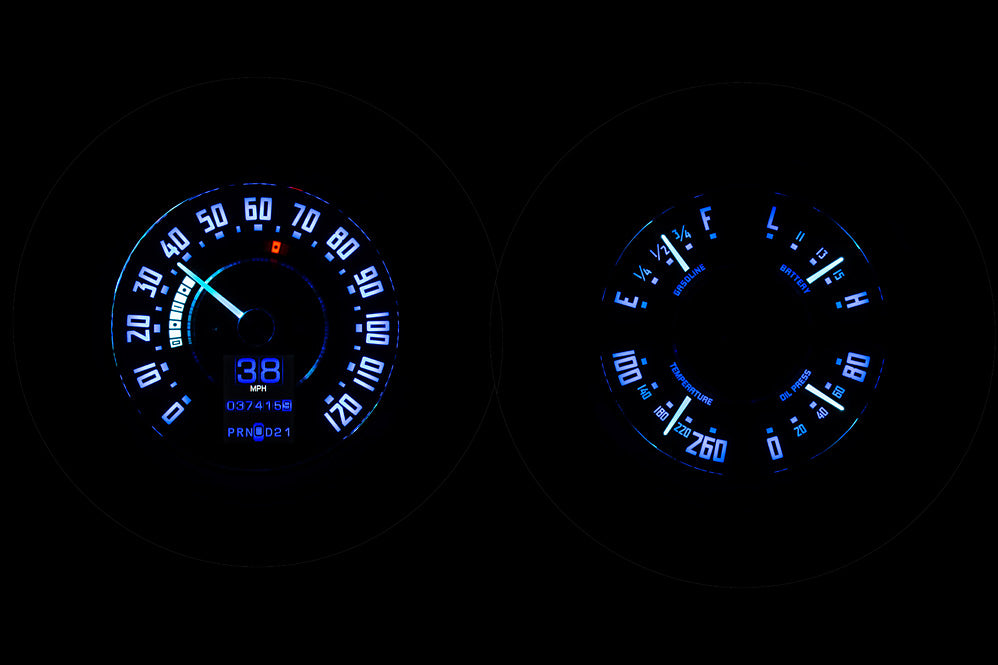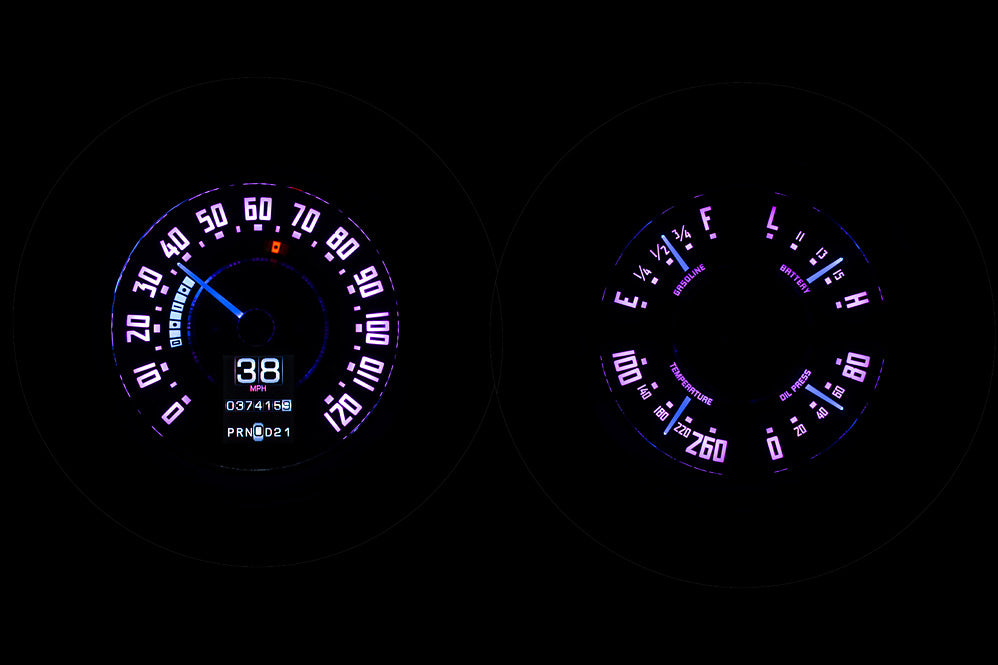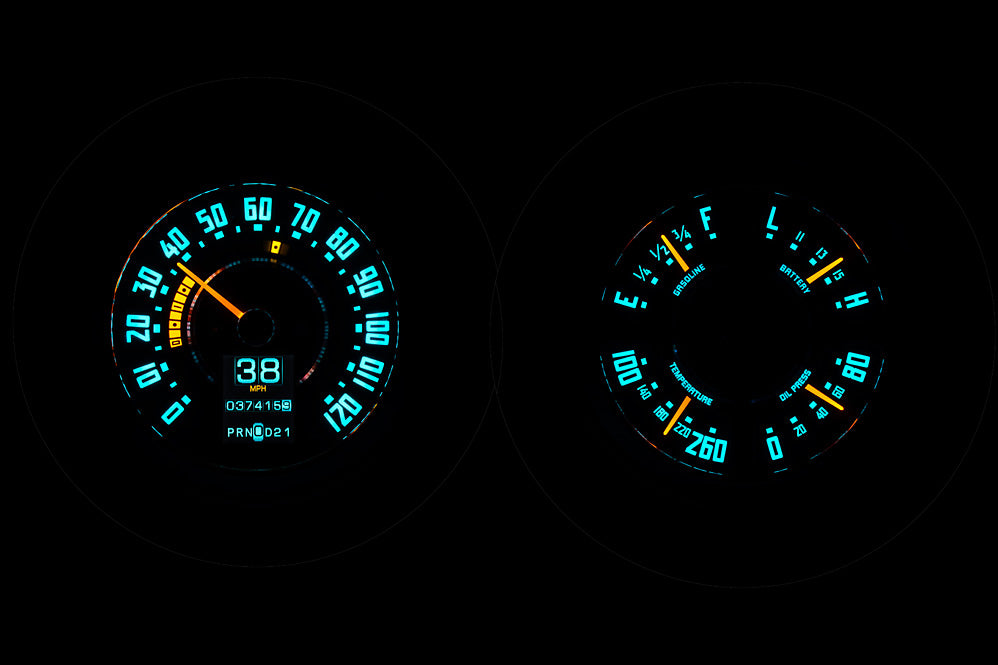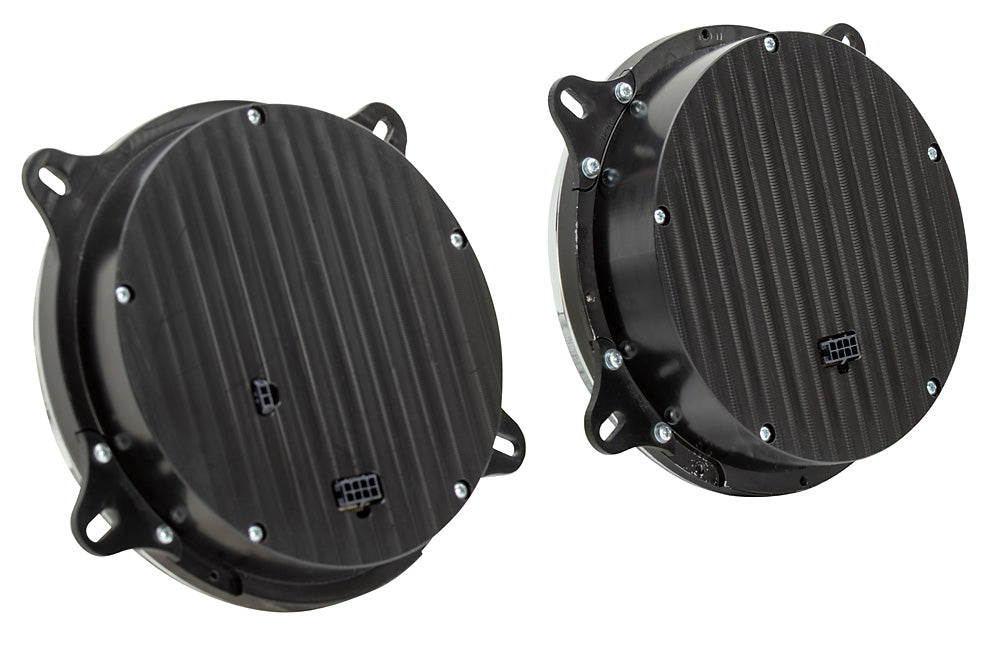 For More Information
For more information, give us a call or use the contact form below.
216-289-1493